Search Dance/NYC Events:
Upcoming Events
Media from Past Events
Video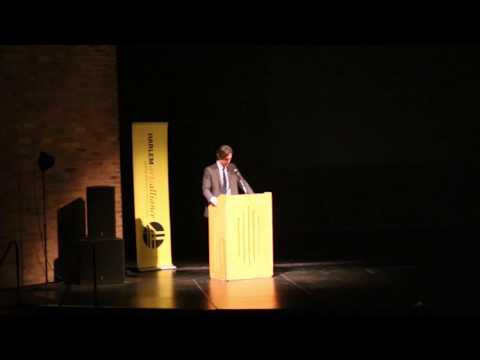 April 4, 2016
Town Hall: Perspectives on Cultural Identity in Dance November 22, 2015
Town Hall: American Dance Recon 2015 November 15, 2015
Town Hall: A Conversation Between AXIS Dance and Heidi Latsky Dance
View More Video
Photos
September 25, 2015
A Celebration in Harlem: Dance Theatre of Harlem and Limon Dance
September 23, 2015
Thank You for Attending Master African Dance Artists Town Hall
July 10, 2015
Disability. Dance. Artistry.
View More Photos