Listings
Search Choreographic Opportunities:
Call For Choreographers - Small Plates Choreography Festival
CALL FOR CHOREOGRAPHERS SMALL PLATES CHOREOGRAPHY FESTIVAL Hosted by Haven Movement Company September 29 and 30, 2017 Safe Harbors Lobby of the Ritz 107 Broadway, Newburgh, NY 12550 Applications are open for Small Plates Choreography Festival, to be presented on September 29 and 30, 2017 at 8:00 p.m. at Safe Harbors Lobby of the Ritz in Newburgh, NY. Any emerging or established choreographer interested…
Seeking Film Submissions for Opine Dance Film Festival 2018!
opine   verb \A?-E?pA?n\ :to express an opinion about something. Opine Dance Film Festival is an annual event that celebrates dance film makers nationally and internationally who are creating work with meaning. We love witnessing an artist that creates with a purpose, has a story to tell, and puts their identity into every inch of their craft. The annual festival includes a professional adjudicated…
Call for Choreographers- ADC's 2018 Season
ADC will be producing our annual season concert April 28, 2018  in downtown Atlanta, GA. We are looking for work (new or existing) from emerging choreographers to be included in our program this year! All submissions go through adjudication by a panel of dance professionals. *This is NOT to set choreography on ADC dancers, choreographers must provide their own dancers and are featured as guests in…
DUE TOMORROW 6/22-- Site Specific Performance!
Buggé Ballet and Liberty Hall Museum at Kean University join forces for the premier Liberty Hall Dance Festival on Saturday, September 16th from 1-4pm. Applications are now open to be part of this exciting new festival! Liberty Hall Dance Festival welcomes historically inspired performances in any genre of dance. Each piece will be performed twice at one of nine site specific performance locations…
Trans(m)it: Movement in Film
Project Trans(m)it is now accepting submissions for "Trans(m)it: Movement in Film." Film submissions under 15 minutes are welcome, specifically works exploring the human body and/or movement in short films. All film styles - documentary, short story, animation, etc - will be considered, with an open mind of what "movement" espouses. Our 2017 Festival will be screened live, while the curators of the…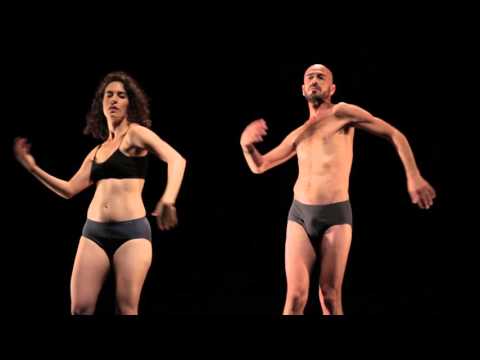 Jerusalem International Choreography Competition
Call for entries!! MASH cordially invites you to attend the fifth International Choreography Competition, to take place December 1-2, 2017.  MASH is seeking original works which challenge the borders of choreography as the moving-body oriented performing discipline.  The Jerusalem International Choreography Competition is held during Jerusalem Dance Week, which is attended by large audiences and…
June 17, 2017
STUFFED: d.a.n.c.e
STUFFEDArts hosts a week-long intensive for advanced students and emerging professionals at the historical Judson Church. The program will immerse students in New York City's dance and social communities and is dedicated to strengthening artistic growth and expanding social awareness. Each day dancers will participate in morning class led by Carlye Eckert (Dancer/Choreographer, Founder of STUFFED:…
June 16, 2017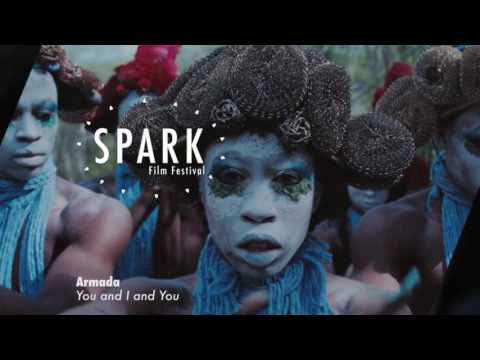 SPARK Dance Forum presents: Applications open for Summer Dance on Film Festival
SPARK Dance Forum's Summer Film Fest is hosted in cooperation with sister company BOINK! Dance & Film and The Actors Fund Arts Center SPARK Dance Forum continues it's 5th season with the Summer Film Fest hosted by The Actors Fund Arts Center in Brooklyn, NY, on Friday, August 4th, 2017 at 7:30 pm. A curated evening of dance on film will provide artists and audience a relaxed environment…