Listings
POST Free Listings / Purchase Ads
Listings and advertisements on Dance.NYC are all user-generated. The inclusion of content by any user does not constitute an endorsement by Dance/NYC of that individual or organization's views. To learn more about posting free listings and purchasing low-cost advertisements to reach Dance/NYC's audiences, visit Dance.NYC/place-free-listings-and-purchase-ads. Please write media@dance.nyc if you have any questions or would like to flag a listing or advertisement.
March 18, 2019
Just Added
THIS WEEK! GALLIMASTERS + GALLIM REPERTORY EXTENSION
GALLIMASTERS + GALLIM REPERTORY EXTENSION  GALLIMASTERS CLASSES March 19-22, 2019 | 10AM-12PM Get in the studio with today's top creatives! Start each day with four GALLIMasters classes by esteemed artists in the field! Master classes led by Gallim, Omri Drumlevich and Navarra Novy-Williams connect you to their movement language, technique, and body of work in a studio class setting. Registration:…
March 18, 2019
Just Added
QBC Company Extra Class at Peridance
QBC Company Class on Every Friday 10:00am-11:30am at the Peridance(126 East 13th Street New York, NY 10003 U.S.A location. ) QBC Company Director TSAI HSI HUNG will give a contemporary dance class at Peridance. After class If you interested for QBC COMPANY welcome to email your headshot and Bio to info@queensballet.com   QBC COMPANY Extra CLASS at Peridance Date 3/21 Thursday 11:30am-1:00pm 3/26 Tuesday …
March 17, 2019
Just Added
6-Week Movement Intensive for Actors
INTENSIVE DESCRIPTION Becoming is a 6-week workshop for actors seeking an in-depth study of their expressive body. Designed by a contemporary dancer and movement coach, the focus will be on grounding the actor through image-making, choreographic positioning and body timing. Each 3-hour session begins with a movement warm-up followed by creating motivational scores and time-based character developments.…
March 16, 2019
Just Added
Looking for a male dancer!
Hub City Opera and Dance Company is casting a male dancer for a dance piece  which will be performed as part of "Goyescas", an opera by Enrique Granados, directed by Annamaria Stefanelli and choreographed by Elena Notkina.    Requirements: a strong contemporary dancer with ballet training, acting skills and partnering experience. Minimum hight 5'7". Must be a fast learner. Must reside…
March 15, 2019
Just Added
DI: International Contemporary Dance Workshop
DI: Pre-Professional (18+)   15 July - 2 August | 2019    Join us for all three weeks or choose individual workshops. DI thrives on the creative exchange of ideas, exploration, and opportunities for participants to experience a diverse spectrum of dance/movement disciplines. Dancers expand their skills through daily classes, workshops, discussions, informal showings and performances while…
March 14, 2019
Just Added
An Nuo Spiritual DanceArt - Spiritual Dance Workshop
Join An Nuo Spiritual DanceArt for a workshop on March 21st about Spiritual Dance, the new form of dance created by Nuo An, to enjoy a new way to move and take care of your body and soul !  The workshop is open to everyone, professional and non-professional dancers. It will take place in the small studio at Paul Taylor Dance Company from 6pm to 8pm. You can preregister by sending an email and…
March 13, 2019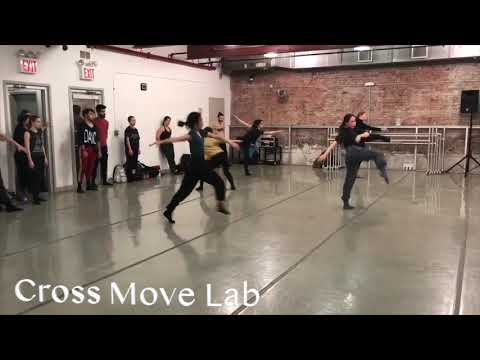 Cross Move Lab Weekly Open Company Class
Cross Move Lab is a New York City based contemporary dance company under the artistic direction of Guanglei Hui. Join us at our Open Company Class at Peridance, every Tuesday and Sunday from 10:00-11:30 am. We are always looking for dancers to work with for future projects. For more information on our company, please visit: Facebook Instagram Youtube…
March 13, 2019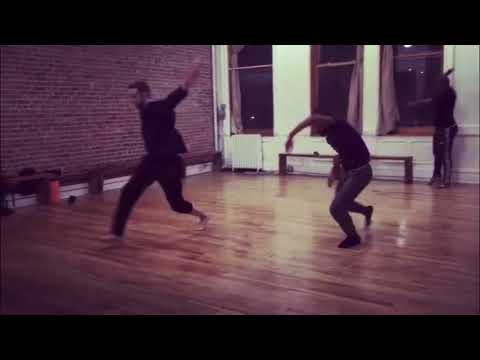 Open Company Classes/Rehearsals with The Nash Conspiracy
UPDATE: open rehearsals will begin March 2019, on select Thursdays following class (12-3p). We will be inviting dancers to take part in the creative process for our current work, "Origins." If you are interested in participating and being considered for a company position, please include your contact information when signing in for class.   The Nash Conspiracy is hosting weekly open classes on Thursdays,…