Programs
EVENTS
Dance/NYC is amplifying its role as a convener, connecting and educating its constituents and strengthening the collective voice for dance.
Upcoming Events
December 5, 2020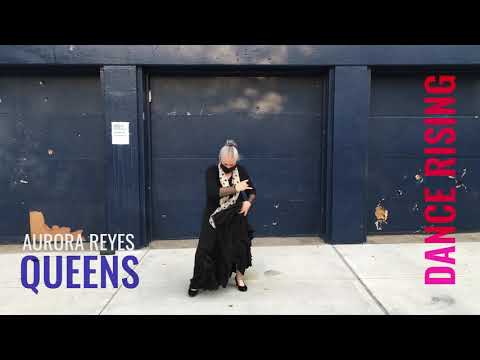 Dance Rising Collective | Hyper-Local Dance-Out
Dance Rising Collective invites all NYC dance artists in all styles to dance, record the dance and share online in a united moment of activation. Sign up for the hyper-local dance-out. 
Media from Past Events
Video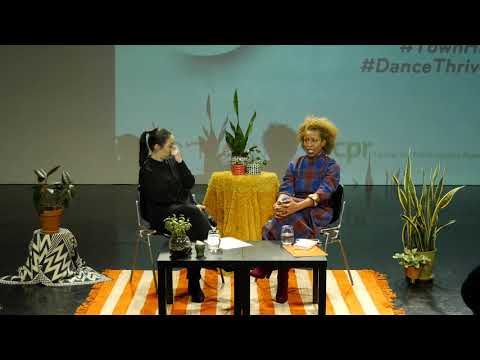 February 18, 2020
The Words We Use to Talk About Thriving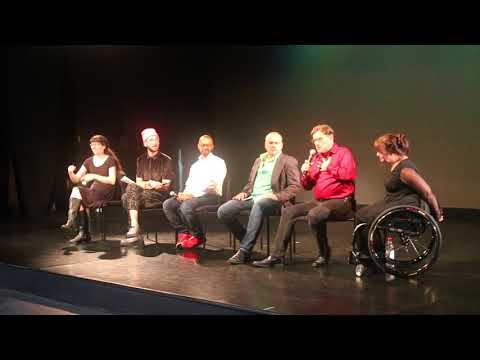 October 14, 2017
Disability. Dance. Artistry. Conversation Series: Conversation with Full Radius Dance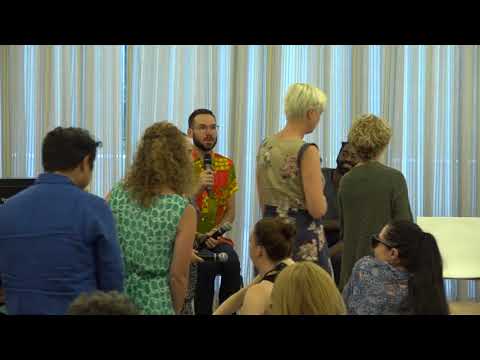 August 1, 2017
Disability. Dance. Artistry. Conversation Series: Conversation and Master Class with Heidi Latsky Dance
More Video
Photos
January 23, 2020
The Gathering 2020
January 6, 2020
The Words We Use to Talk About Thriving
November 8, 2019
Defining "Small-Budget" Dance Makers in a Changing Dance Ecology
More Photos