Programs
EVENTS
Dance/NYC is amplifying its role as a convener, connecting and educating its constituents and strengthening the collective voice for dance.
Upcoming Events
August 4, 2020
Dance as Dignified Labour | #ArtistsAreNecessaryWorkers: Facebook Live Conversation Series
5:30 p.m. – 7:00 p.m. via Facebook Live
Join Dance/NYC as we round out the #ArtistsAreNecessaryWorkers series and circle back to our initial prompt – that dance work is labour that should be valued. Since our campaign launched on May 14th the world has shaken and in that upheaval even more emphasis has been placed on arts workers across disciplines to lead change. For this final conversation, we hear from speakers across this ecology about the shifts that they have witnessed or instigated and how we can continue to advocate for #danceasdignifiedlabor as a field.
Media from Past Events
Video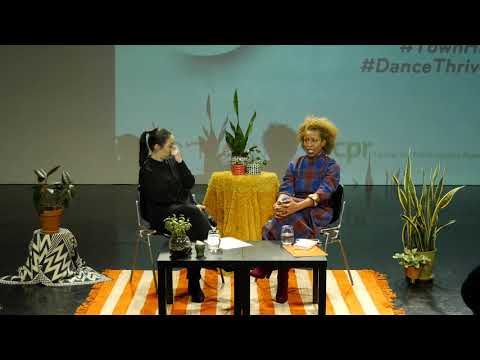 February 18, 2020
The Words We Use to Talk About Thriving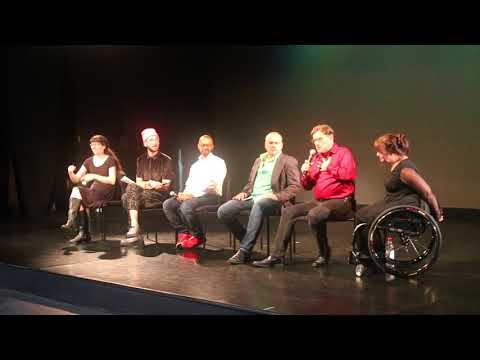 October 14, 2017
Disability. Dance. Artistry. Conversation Series: Conversation with Full Radius Dance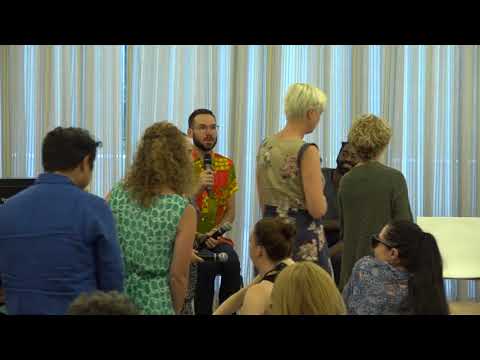 August 1, 2017
Disability. Dance. Artistry. Conversation Series: Conversation and Master Class with Heidi Latsky Dance
More Video
Photos
January 23, 2020
The Gathering 2020
January 6, 2020
The Words We Use to Talk About Thriving
November 8, 2019
Defining "Small-Budget" Dance Makers in a Changing Dance Ecology
More Photos