Programs
EVENTS
Dance/NYC is amplifying its role as a convener, connecting and educating its constituents and strengthening the collective voice for dance.
Upcoming Events
March 17, 2021
Dance/NYC 2021 Symposium
March 17-20, 2021 | The Dance/NYC's 2021 Symposium will focus on reimagining the dance ecology with a focus on advancing justice, civic engagement, and the whole dance worker.
April 9, 2021
Arts and Cultural Workers for the New York Health Act
Join Dance/NYC, in partnership with Dance Artists' National Collective (DANC) Abrons Arts Center and League of Independent Theater, for a digital town hall event addressing the Campaign for the New York Health Act for the arts and culture community in New York. 
Media from Past Events
Video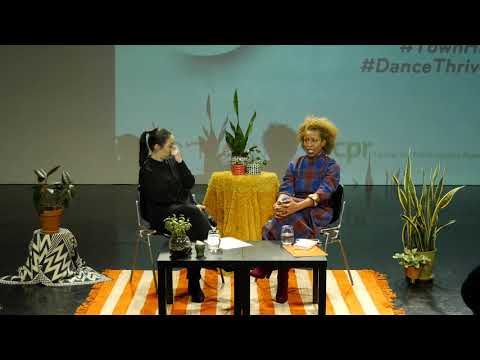 February 18, 2020
The Words We Use to Talk About Thriving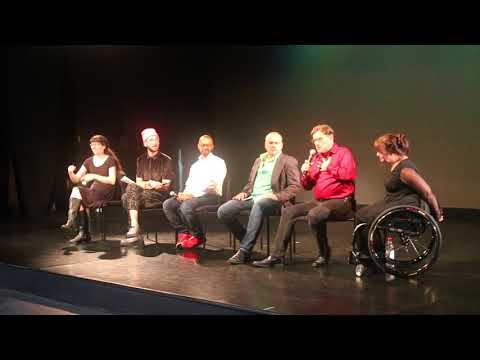 October 14, 2017
Disability. Dance. Artistry. Conversation Series: Conversation with Full Radius Dance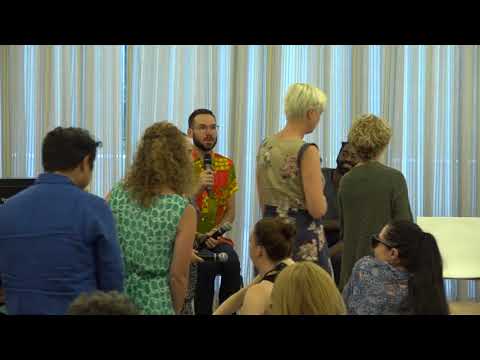 August 1, 2017
Disability. Dance. Artistry. Conversation Series: Conversation and Master Class with Heidi Latsky Dance
More Video
Photos
January 23, 2020
The Gathering 2020
January 6, 2020
The Words We Use to Talk About Thriving
November 8, 2019
Defining "Small-Budget" Dance Makers in a Changing Dance Ecology
More Photos