Programs
EVENTS
Dance/NYC is amplifying its role as a convener, connecting and educating its constituents and strengthening the collective voice for dance.
Upcoming Events
April 20, 2021
The Gathering 2021 Workshop Series
Conceived by director & choreographer Camille A. Brown, The Gathering serves as an open forum for intergenerational Black female artists to support one another, advocate for greater cultural equity and acknowledgement in the contemporary dance world, share information, grow and learn together, and heal and revitalize. The Gathering 2021 will move from a day-long format, to a virtual four-day event, April 20-23 with a special culminating workshop on May 5, offering free sessions centering on mental wellness, healing, and revolutionary self-care.
April 21, 2021
Mayoral Forum on Culture and Arts
Arts and culture are central to New York City's economy, communities, and identity. Join the New Yorkers for Culture and Arts, Dance/NYC, and the Mayoral Host Committee for a nonpartisan Mayoral candidate forum to hear from candidates and the public to discuss arts, culture, and community. Together we will move our city forward. 
Media from Past Events
Video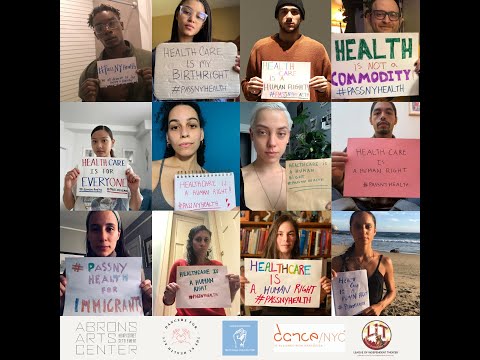 April 9, 2021
Arts and Cultural Workers for the New York Health Act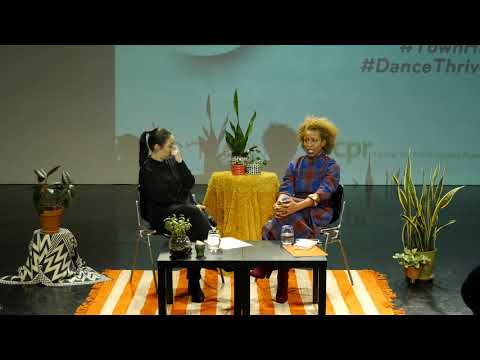 February 18, 2020
The Words We Use to Talk About Thriving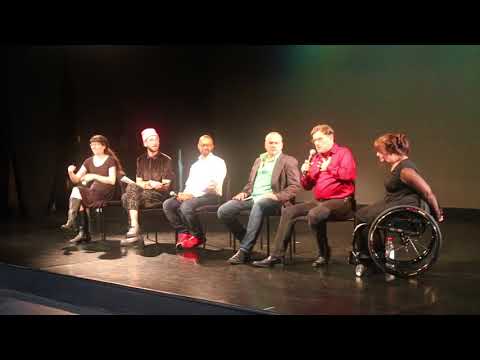 October 14, 2017
Disability. Dance. Artistry. Conversation Series: Conversation with Full Radius Dance
More Video
Photos
January 23, 2020
The Gathering 2020
January 6, 2020
The Words We Use to Talk About Thriving
November 8, 2019
Defining "Small-Budget" Dance Makers in a Changing Dance Ecology
More Photos