Programs
EVENTS
Dance/NYC is amplifying its role as a convener, connecting and educating its constituents and strengthening the collective voice for dance.
Upcoming Events
March 17, 2022
Dance/NYC 2022 Symposium
Dance/NYC's 2022 Symposium: Life cycles. Livelihoods. Legacies., focuses on uncovering the generational continuum of lives in dance. Sessions explore career and life navigation, underscoring dance and artistic practice as core human needs while building understanding across generations of audiences and dance workers. This multi-day event invites participants to investigate topics of mentorship, advocacy, leadership, and equity, within an ethos of community care.
Media from Past Events
Video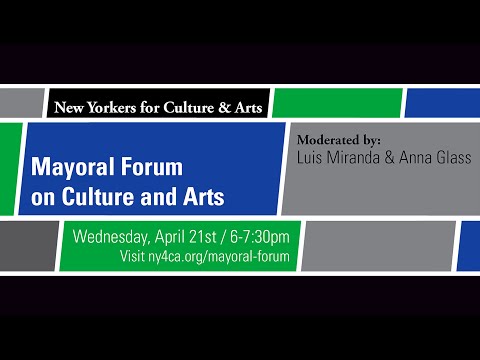 April 21, 2021
Mayoral Forum on Culture and Arts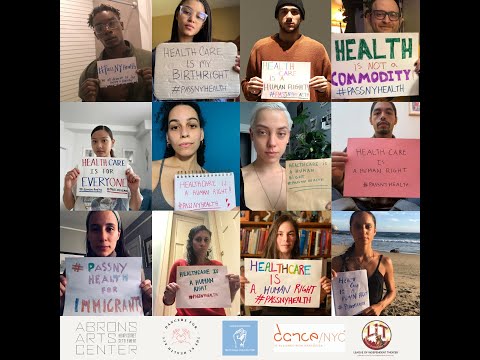 April 9, 2021
Arts and Cultural Workers for the New York Health Act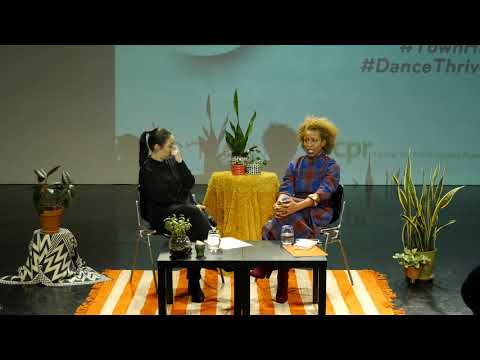 February 18, 2020
The Words We Use to Talk About Thriving
More Video
Photos
January 23, 2020
The Gathering 2020
January 6, 2020
The Words We Use to Talk About Thriving
November 8, 2019
Defining "Small-Budget" Dance Makers in a Changing Dance Ecology
More Photos